A Revolutionary Online Booking
Platform for Equestrians
Cavago Brings the Horse World Together in a Single Booking Platform, with Sophisticated Technology and a Global Presence.
Learn More
Why Become Part of the Cavago Community?
Cavago is a close-knit team of passionate horse lovers. We aspire to connect and unravel the hidden world of horses, so equestrians across the world can book your ride wherever they are. When you join our Cavago community, you open your world to horse lovers who are looking for riding facilities just like yours, and make it seamlessly possible to book your service online in one simple step.
We'll Help You Bring the Art of Hosting Equestrians to Life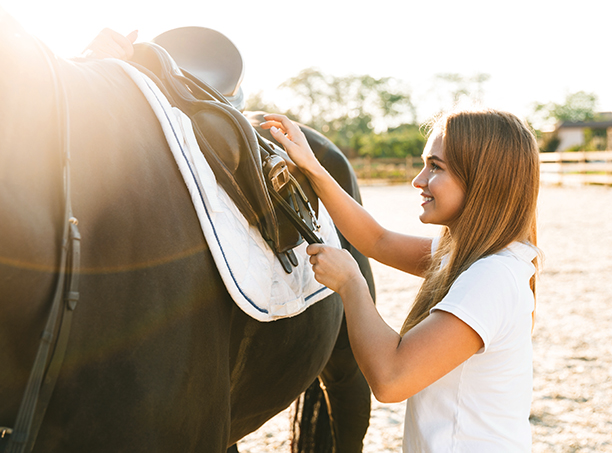 Saddle Up With Cavago
Become a Cavago Host, and You'll Open Your World of Horses to Our Global Equestrian Community Today!
Add your Facility